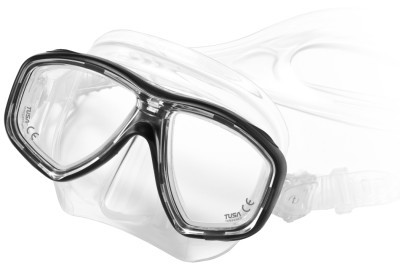 Tusa M28 Geminus
The Tusa M28 Geminus has a low profile and small volume. The sturdy but light frame provides a good grip and shock resistance. The headband is easily adjustable and has a special design for extra comfort.
The tight-fitting and comfortable mask is available in various frame colors with a transparent or black silicone seal (M28QB). Suitable for Proteye Clear Ctm correction lenses.
Download the product sheet.
Read more