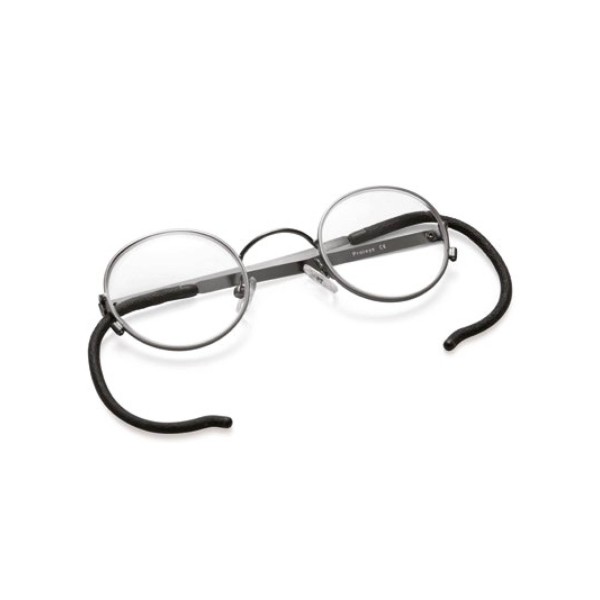 028-01 Antique silver
Metal masking glasses developed by Proteye itself in the color antique silver. Suitable for full face masks of almost all brands, equipped with a flat spring and hinge construction. This makes it leak-free to use between the face and the full face mask. Available in four different sizes. Very suitable for industry and fire services.
Download the product sheet.
Read more